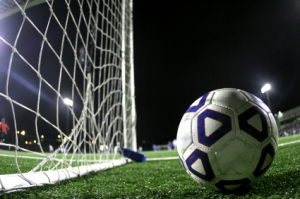 Sports has become a full-fledged business, governed not only by the rules of the market, but also by the regulations laid down by both the governing bodies of sports and the government administration.
For a number of years, the Studio has been providing consulting and full-service assistance on the issues that most frequently arise when dealing with sports law.
The Studio handles sports arbitration, the defence of trademarks, sponsorship, marketing and merchandising arrangements, sports contracts, the by-laws of sports clubs and anti-doping regulations.
Consulting and contractual assistance is also provided on sports-related topics, such as organisational pacts with sports federations and broadcasting licenses.
In addition, members of the Firm participate and/or have participated in sports commissions, as well as in the activities of the Italian National Olympic Committee.
We also organize meetings, conference, seminary and University programs in the World on Sport Law, especially on Antidoping rules.